REMINDER: September is Nat'l Preparedness Month #motownmom #homesteading #detroit
Making a plan has always been beneficial for me. I don't wait for September and you don't either, but focus is put on this month to prepare and make sure your family is ready for anything.
I dont consider myself a prepper, but more of a homesteader, that is ready for the worst to happen and knowing what to do when it does and preparing my family for that moment so we can work together.
From being a single mom of three, my #firestory and to just taking the every day and dealing with in – especially in Detroit – having a plan of action for our household for ANY SITUATION has been a prioprity.
You may say it takes away from being a child, but in this day and age, you need a unit – a family – MORE in time of crisis than you need a child.
This whole month FEMA did a weekly way for you to prepare, but if you missed the beginning of the month, here is the whole list.
If you're reading this and it's not September, I say start now in homesteading and prepping your house and family for what's to come as "insurance" to be prepared. I get a lot of friends say they don't know where to start.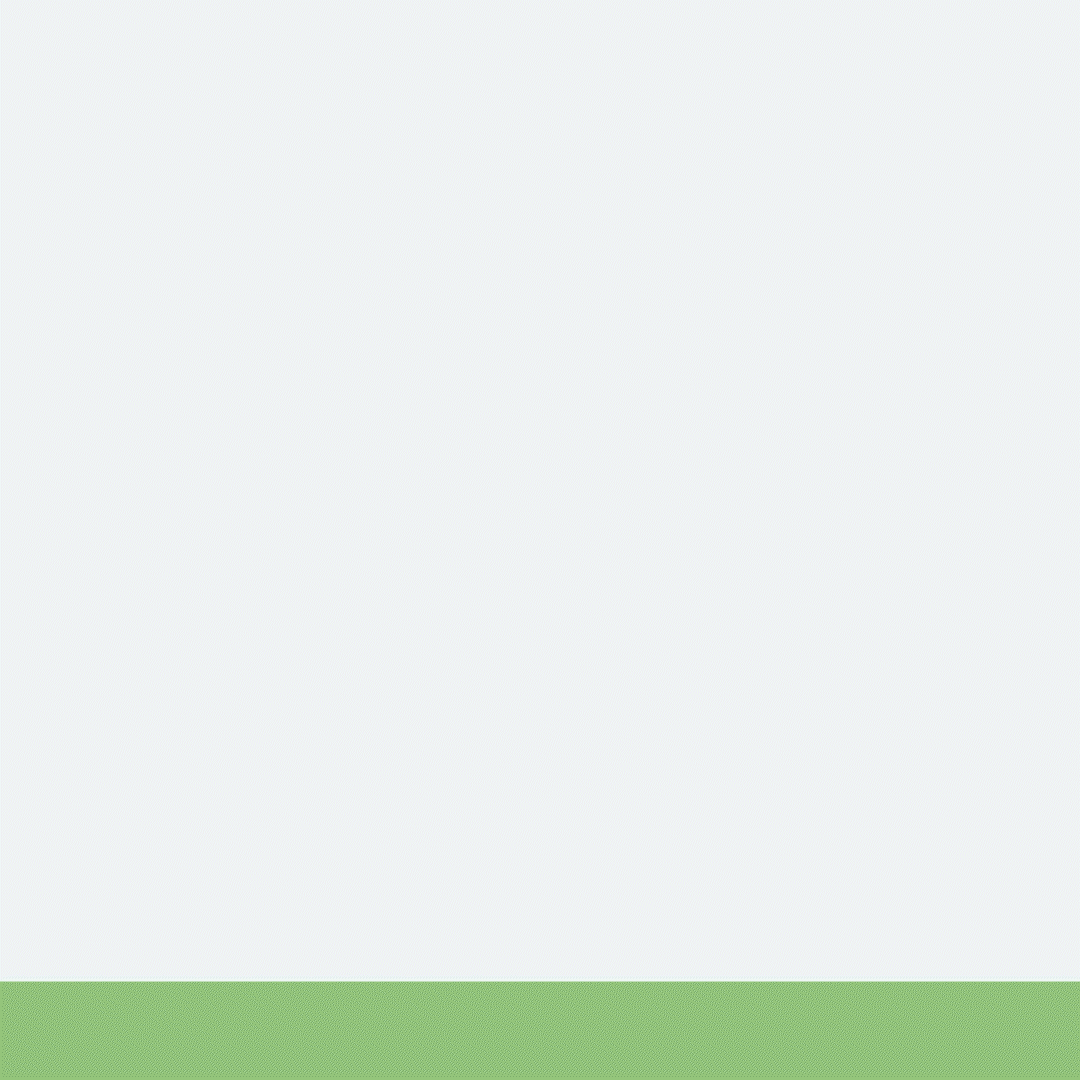 Well here's your guide:
from https://www.ready.gov/national-preparedness-month-social-media-toolkit
Week 1: Make a Plan
Week 2: Build a Kit
Week 3: Low-Cost, No-Cost Preparedness
Week 4: Teach Youth About Preparedness
One day I'll make videos and talks about my preps around my house and how we have done it without breaking the bank.
Let me know in the comments how you homestead and what questions or concerns you have so we can all help each other